In calculus, a curve is a mathematical object similar to a line, but it doesn't have to be straight. A curve describes the path of a continuously moving point. As a practical example, an ellipse is a curve describing the motion of planets around a star.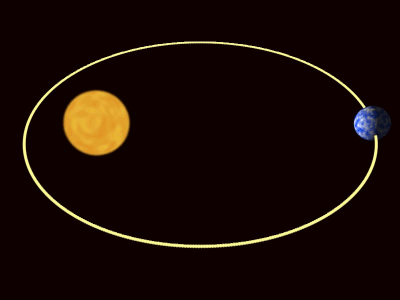 Calculus originates from the study of curves and their properties; without curves, there would be no calculus.
Contents:
Many curves studied in calculus belong to certain classes of curves, sharing certain features and properties. In a way, you can think of these curves as the "famous" math curves; they have been studied extensively in ancient or modern times.
Algebraic curves are any curves that can be defined by a polynomial equation [1]. Quartic curves are given by a fourth degree polynomial (e.g. f(x) = x4).
Plane curves lies in a two-dimensional plane. In other words, the points of the curve are all on the same plane; you could draw these curves on a sheet of paper, unlike a 3D shape like a cube (you could draw this on a sheet of paper, but to be accurate you would really need to create a 3D model). In comparison, a space curve's points do not necessarily all lie on a single plane [2].
Special curves have well-known features. They include circles, ellipses, and hyperbolas. However, there are many more obscure curves that are special. These include the Peano Curve and Quadratix of Hippias.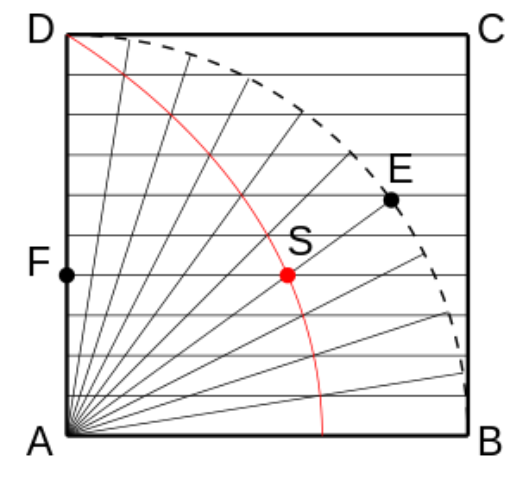 Calculus Curves: References
Kepler orbit WillowW, CC BY 3.0 , via Wikimedia Commons
[1] Degree of a Curve. Retrieved February 27, 2022 from: http://assets.press.princeton.edu/chapters/s9665.pdf
[2] Montoya, D. & Naves, D. On Plane and Space Curves. Retrieved January 15, 2022 from: https://web.ma.utexas.edu/users/drp/files/Spring2020Projects/DRP_Final_Project%20-%20Daniel%20Naves.pdf
---------------------------------------------------------------------------
Need help with a homework or test question? With Chegg Study, you can get step-by-step solutions to your questions from an expert in the field. Your first 30 minutes with a Chegg tutor is free!
Comments? Need to post a correction? Please Contact Us.