StatisticsHowTo.com: About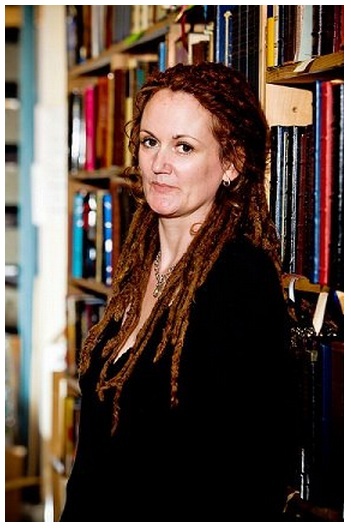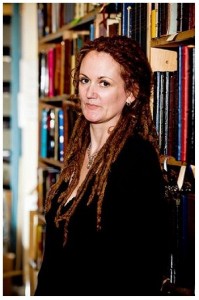 My name is Stephanie and I worked as an adjunct professor of mathematics for Jacksonville University and Florida State College at Jacksonville before starting this site. This website was originally set up to help my students in STA2023 to understand elementary statistics. It's since grown to cover AP Stats and calculus-based statistics. You'll find help for SPSS, Minitab, Excel and other popular technology for stats. There are more than 1000 articles, videos, calculators and tables. and it's still growing!
I earned both an MAT (Mathematics Education) and an MFA in Creative Writing. I've been teaching mathematics and statistics since 2006. I'm a member of both Pi Mu Epsilon (the mathematics honors society) and Kappa Delta Pi (education honors society). I attended the University of Florida and FSU where I took two additional years of coursework in education and mathematics education. My publishing credits include the Sirius Elementary Statistics textbook published by Houghton Mifflin, for which I was co-author.
Contact Information
Questions or Comments? For question or comments related to articles or products, contact Stephanie at: [email protected] For advertising or business related questions, contact Tim at [email protected] You can also call us: 904-297-8498. Please note that this phone number is only for help with orders. If you need help with statistics homework or tests, please see our statistics tutoring page.
Return policy:
Unhappy with a product? We offer a no-quibble guarantee. Just email us at the above address for a full refund.
Questions about statistics in general, or need help finding information? Post on our Facebook page (or send us a message via FB).
------------------------------------------------------------------------------
Need help with a homework or test question? With Chegg Study, you can get step-by-step solutions to your questions from an expert in the field. Your first 30 minutes with a Chegg tutor is free!
Comments? Need to post a correction? Please post a comment on our Facebook page.