Looking for elementary statistics help? Statistics How To has more than 1,000 articles and hundreds of videos for elementary statistics, probability, AP statistics and advanced statistics topics.
Looking for a specific topic? Type it into the search box at the top of the page.
Want free homework help? Post your question on our probability and statistics help forum.
The PROBABILITY AND STATISTICS TOPIC INDEX lists the available categories. Some of the most popular are:
You can also check out our Practically Cheating Statistics Handbook, which gives you hundreds of easy-to-follow answers in a PDF format.
Subscribe to our Statistics How To channel on Youtube!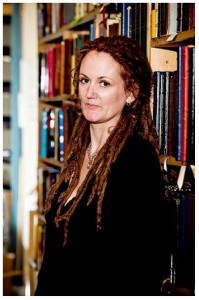 About Us (click here).
Privacy Policy (click here).

Statistics How To Recommends these other sites!
Welcome
was last modified:
July 27th, 2015
by