Looking for elementary statistics help? If you are visiting Statistics How To for the first time, you'll find the PROBABILITY AND STATISTICS TOPIC INDEX a great place to start. You'll find a Statistics How To for just about every topic, from basic graphs and charts to working with Excel and SPSS for statistics.
Know exactly what you're looking for in elementary statistics? Type it into the custom Google site search at the right or at the top of the page.
You can also check out our Statistics How To VIDEOS, our statistics help forum, moderated by an experienced stats guy (who will help with homework for FREE) or the Practically Cheating Statistics Handbook, which gives you hundreds of easy-to-follow answers in a PDF format.
Can't find the answer you're looking for? Visit the elementary statistics forums, where you can ask anything about probability or stats you want!
Check out the Statistics How To channel on Youtube!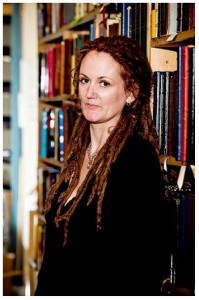 About Us (click here).
Privacy Policy (click here).

Statistics How To Recommends these other sites!